Our Team
Led by Dr. Ryan Wilgus, our team works closely and compassionately to bring you the best care possible.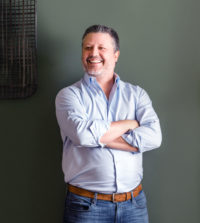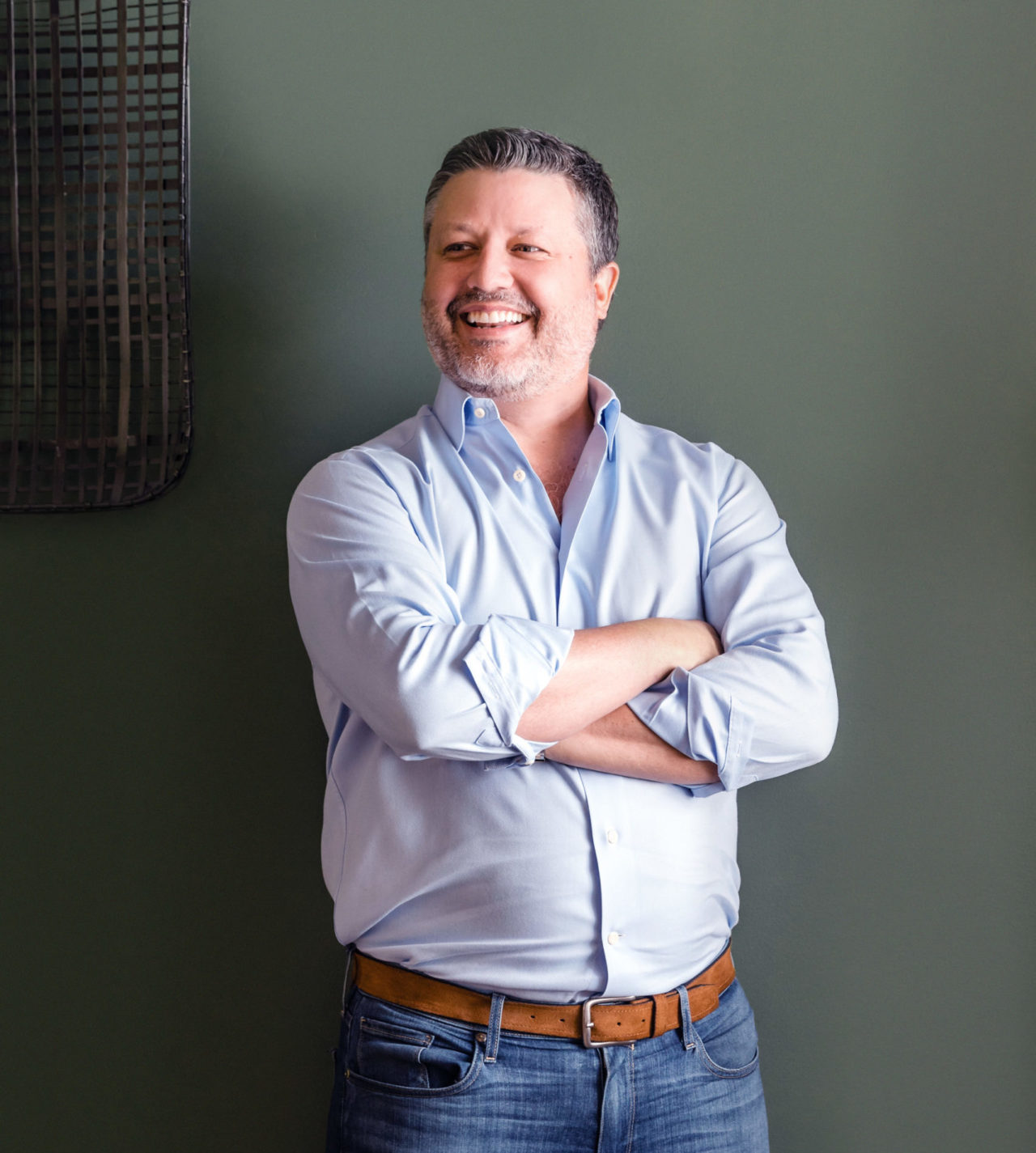 Dr. Ryan Wilgus
Born and raised in Sacramento, California. After attending Jesuit High School he then went to UC Davis and received a Bachelor of Science Degree in Neurobiology, Physiology, and Behavior. While at UC Davis, Ryan was awarded the "Dean's List Honors and First-Year Scholar Award" for academic success.
After graduation, he continued to take courses in Neuroanatomy and further research that prepared him for his dental school education. Dr. Wilgus received his Doctor of Dental Surgery Degree from the top-ranked University of the Pacific's Arthur A. Dugoni School of Dentistry in San Francisco, California. While at UOP, Dr. Wilgus proudly served as the Associated Student Body President, President of the American Student Dental Association, and Legislative Liason for the American Student Dental Association. Upon graduation, he was awarded Student Leader of the Year Award by Delta Dental, and the Student Leader of the Year Award from the California Dental Association – both of which are awarded for strong academic performance and community involvement while holding leadership roles.
Dr. Wilgus, his wife Erin, their two daughters Grace and Lucy, and their son Jack love residing in the greater Sacramento community. Dr. Wilgus has continued his philanthropic endeavors since moving to Sacramento. He is currently serving as the youngest Board President for the Sacramento Children's home and has provided pro-bono dental work for all of its residents. Dr. Wilgus also actively sponsors and donated to local charities and schools that benefit children and oral health in his spare time, he loves to coach his children's sports teams, travel with his family and you can find him in the kitchen cooking, which is his true passion outside of dentistry. When he's not with his family, Ryan enjoys golf, fishing, snow skiing, and spending time with his family in Lake Tahoe.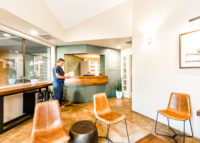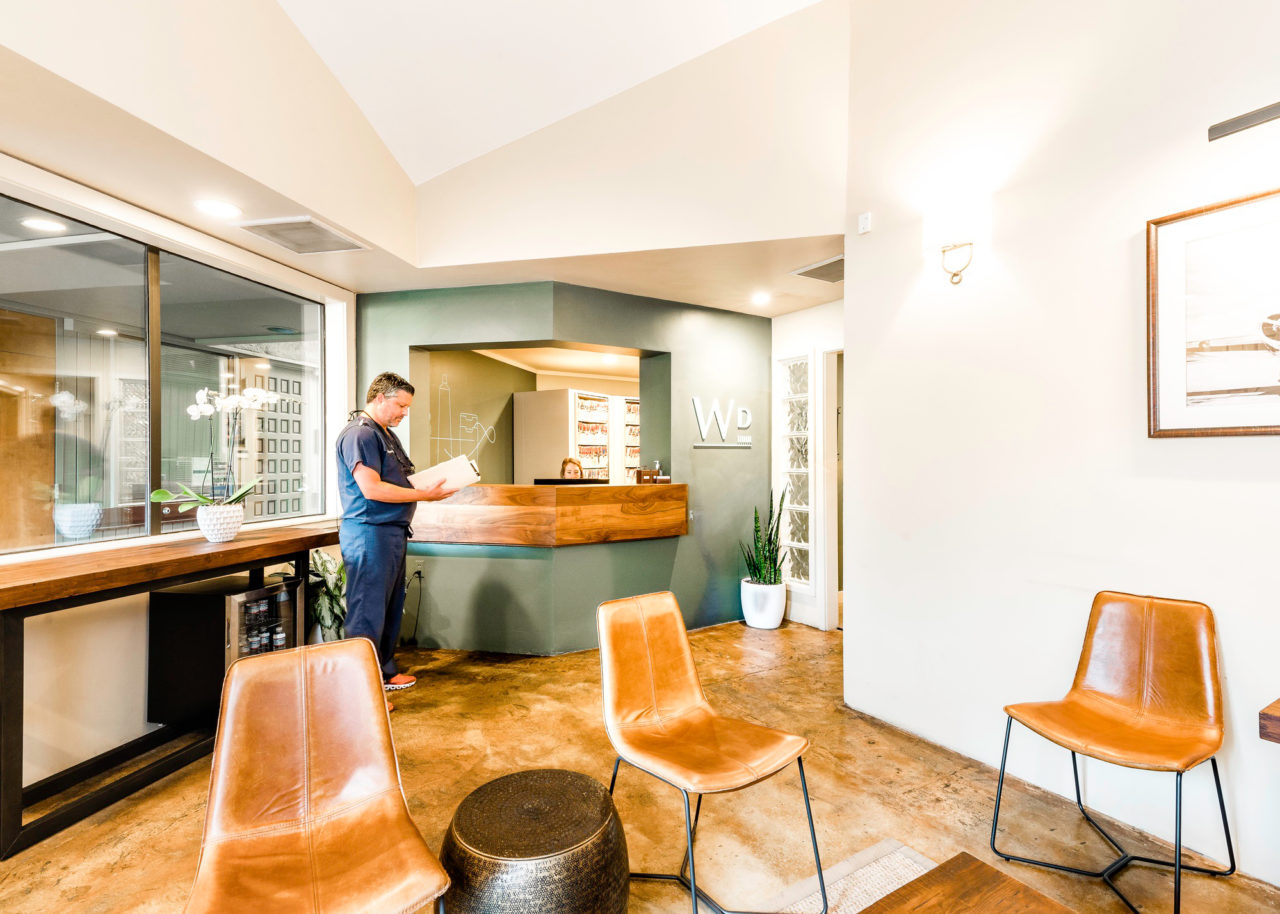 Our Team
With over 100 years of combined service in the dental industry, we are here to ensure that your needs are met with the utmost level of care and compassion.
As we pride ourselves in providing the best possible service and results, we are committed to continual education and learning. Being members of various professional dental associations helps us to stay abreast of the changes and recommendations for our profession.
At the end of the day, we understand how uneasy some patients may feel about their dental concerns, and want you to know that we strive to provide a relaxing and positive experience for every patient that walks through our doors.