In the Community
We are deeply committed to supporting our community by building lasting relationships to help those that need us most.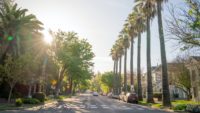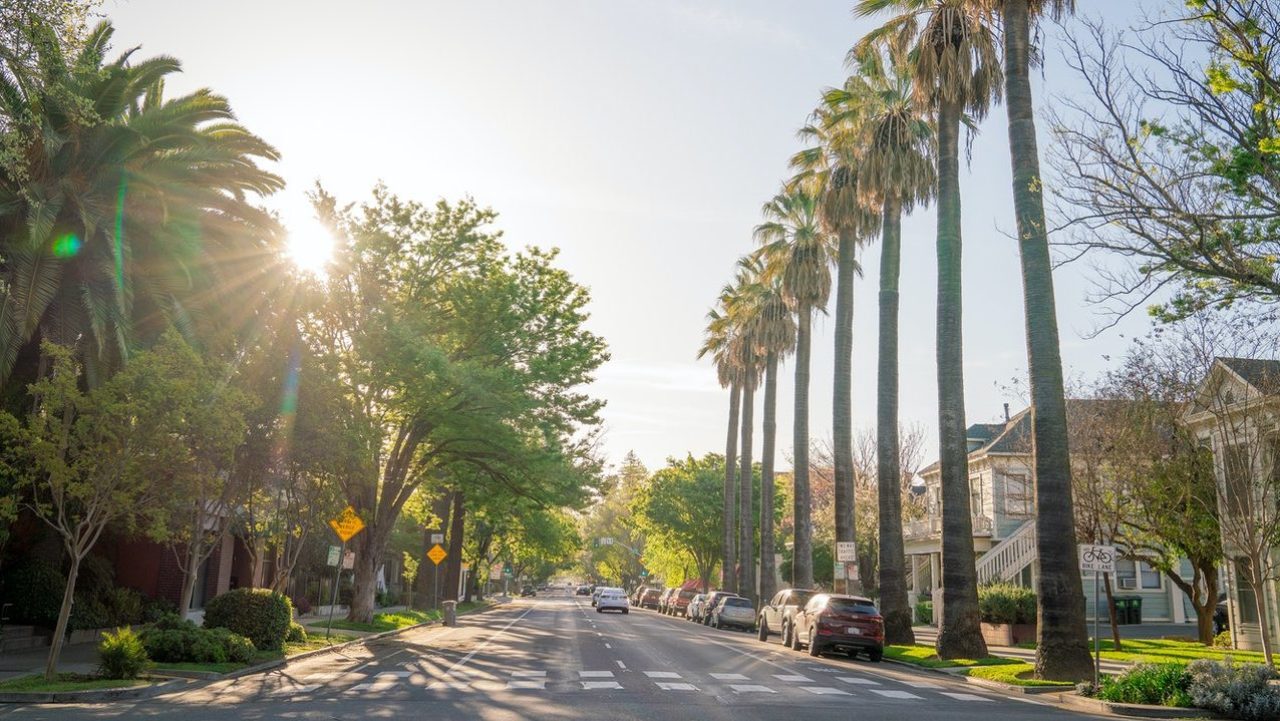 Our Team in the Community
Since 2011, Dr. Wilgus has served on the board of directors at the Sacramento Children's Home. Not only helping oversee the operations as a board member but also seeing the residents of the Children's Home pro bono in his practice to ensure that they had the best dental care possible. Dr. Wilgus became President of the Sacramento Children's Home in 2019.
As a sports fanatic, Dr. Wilgus loves to sponsor everything from local schools fundraisers to kids sports teams all the way up to donating and making custom mouth guards for entire high school contact sport teams.