First Visit
We strive to provide the best experience for our patients and have a few things you should know before you come in for the first time.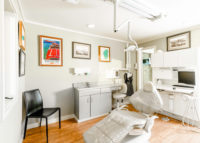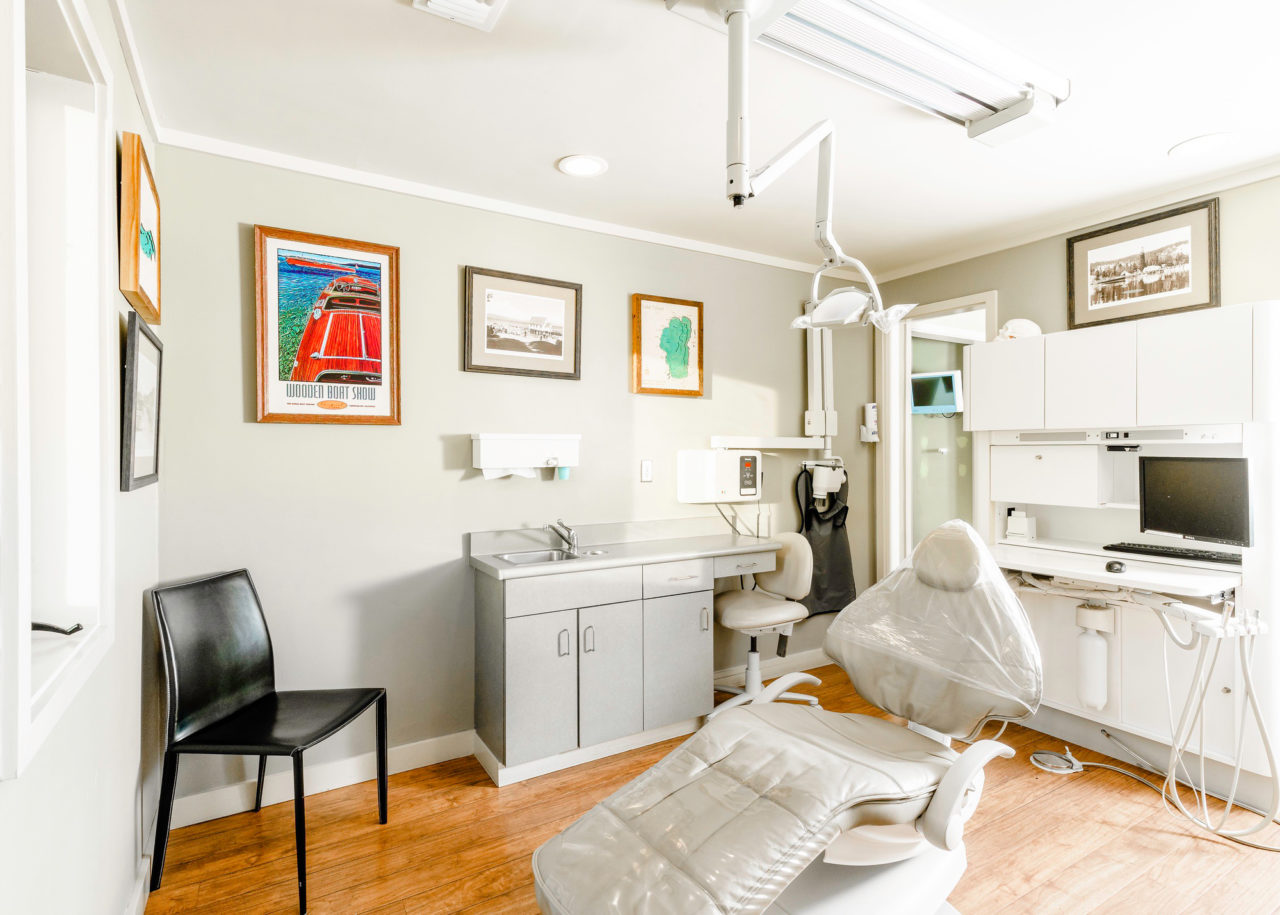 Your First Visit
We are always excited to welcome new patients to our practice. This first visit will consist of a thorough examination and a discussion of potential treatment options. Below you'll find a few things that we asked you to come prepared with and an idea of what to expect from us.
What we need from you
Your chief concerns
Any significant medical history
Let us know if there has been a panoramic X-ray taken within the past year
Don't have insurance? We can see if we can offer some assistance
Have insurance? We take most dental insurances and our experienced staff will make dealing with your insurance company a breeze.
What to expect from us
Full mouth X-rays & oral cancer screening
Review medical and dental history
Discuss what treatment procedures will be used to correct the problem
Create a comprehensive dental plan unique to your needs
Discuss how long treatment will take and how much it will cost
Answer any questions about insurance coverage and payment options
While we can often answer general questions about treatment during your initial visit, we will address specific concerns after a careful analysis of your records.
From there, we will schedule a follow-up appointment as needed. Our main goal is to ensure that you leave our office with a clear understanding of your treatment plan, what it will consist of and how long it will take.
Still have more questions?
We're happy to answer any additional questions you may have. Feel free to call our office at (916) 457-7710 or check out our common questions page.